Home

Core Team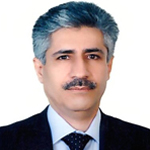 BigData scientist, data visualization specialist, won 3 major prizes in computer science, published over 60 scientific papers, and has more than 20 years of experience in academia and industry. schalar™ Project Management Board Member.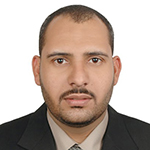 Experienced project manager with a variety of talents in hardware, software, network and connectivity planning, design and implementation for educational and industrial institutions. schalar™ Project Management Board Member.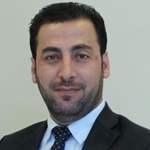 Enterprise resource planner (ERP) architect, long experience in building web-based ERPs for educational institutions, and ground-up establishment of information technology centres. schalar™ Project Management Board Member.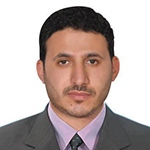 Data visualization research assistant and talented web/graphic designer. Experienced website designer using a variety of content management systems. Media production expert. schalar™ Designer.
Senior web developer and smart systems architect with over 15 years of experience in developing industry standard production software using modern technologies. Lead schalar™ Developer.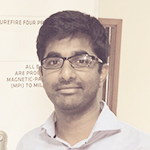 Senior web developer with experience, hardwork, and commitment. High quality code writer and software lover. Responsive to customer needs with correct attitude towards software. Lead schalar™ Developer.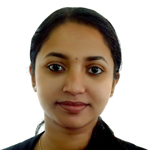 Web developer with thorough understanding of active record pattern, CoC, DRY & MVC software engineering principles. Talented developer who can convert thoughts into software. schalar™ Developer.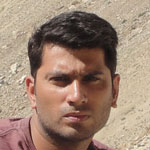 Extraordinary web developer who never compromizes quality. Nitin has over 10 years experience writing neat, clean and efficient code in PHP, Ruby On Rails and Python. schalar™ Developer.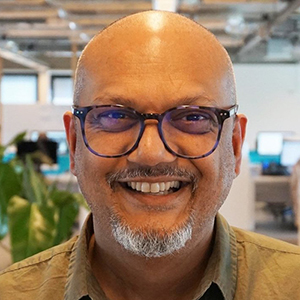 Multi-talent web and media designer. Expertise range from website architecture, graphic design to motion media planning, design and development. schalar™ Designer.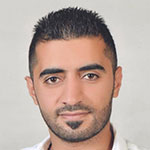 Market researcher and system analyst with a lot of patience, honesty and deep understanding of educational services, products, user experience, and customer needs and requirements. Master degree in computer science. schalar™ System Administrator.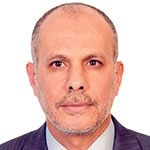 Long experience in financial management, budgeting, planning, financial forcing, risk analysis, cash controls, and investments. schalar™ Project Management Board Member.